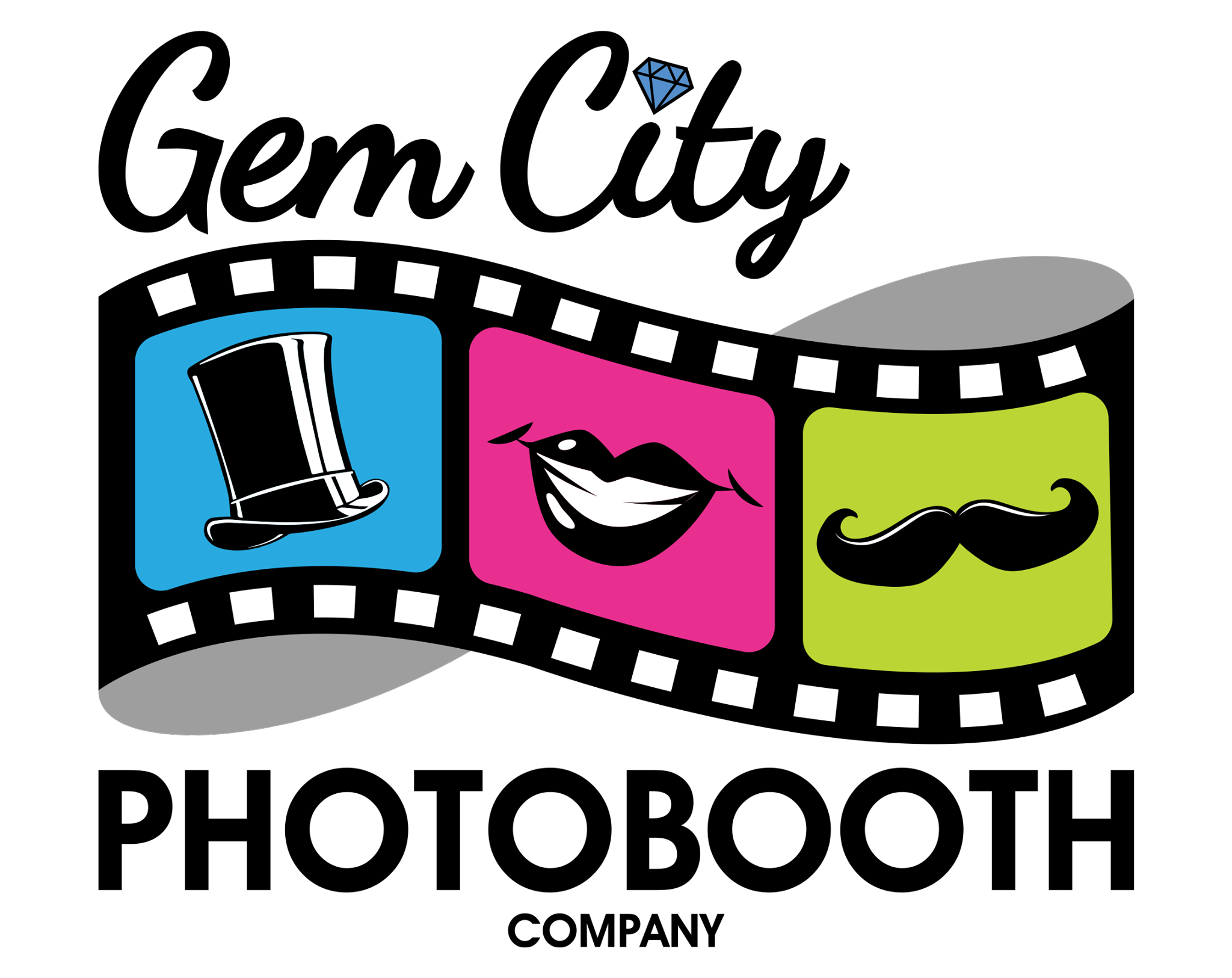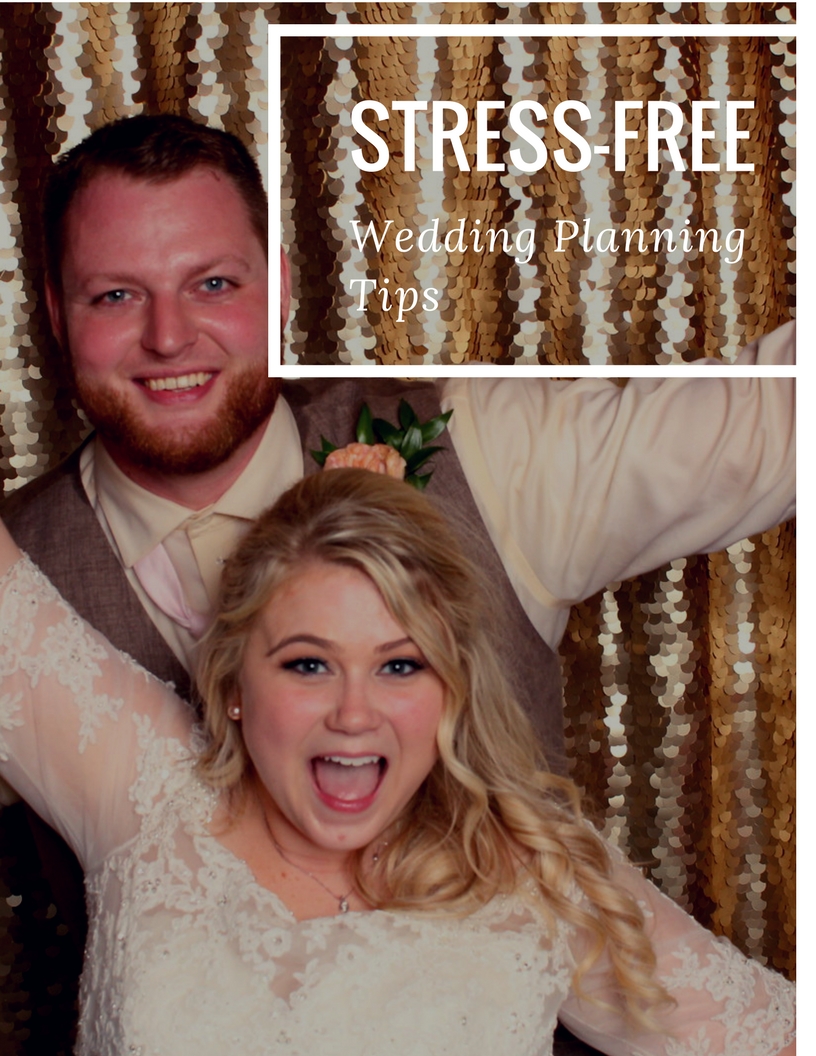 Does hearing the words "wedding planning" give you a slight panic attack? Being stressed by planning your wedding is definitely normal, but it doesn't have to be that way! Over the years, we've learned some awesome tips from real couples that made the wedding planning process a piece of cake. If you've ever wondered the secrets to a low-stress wedding planning experience, we're revealing them below!
HIRE TRUSTWORTHY VENDORS
While this is likely your first time planning a wedding, wedding vendors are total experts in the process! Hiring trustworthy vendors is often the easiest answer to stress-free wedding planning. Even if you opt out of hiring a full-service wedding planner, bringing on a coordinator is almost a necessity if you want a stress-free wedding. Not only do they handle the little things and keep questions away from you on the day-of, but they can help keep all of your vendor communication in order, ensure that you don't forget last minute details, and allow you to focus on what's most important to you — getting married!
Another vendor you may not associate with reducing stress is a rental company. If you dream of a wedding filled with little details from ceiling to floor, know that you don't have to collect them all yourself! Rental companies are great to work with because you can find everything you're looking for in one place and, when the wedding is said and done, you don't have to find a home for 120 mason jars and gold chargers! Less stress before *and* after the wedding? Yes please!
While your coordinator, rental company, and other vendors help for stress-free planning, your photographer can help reduce stress on the big day. When booking your photographer, you want to consider how well you get along with them as much as you do style and quality of their images. You will spend more time with your photographer than anyone else on your wedding day, so booking someone who makes you feel comfortable and calm is extremely important!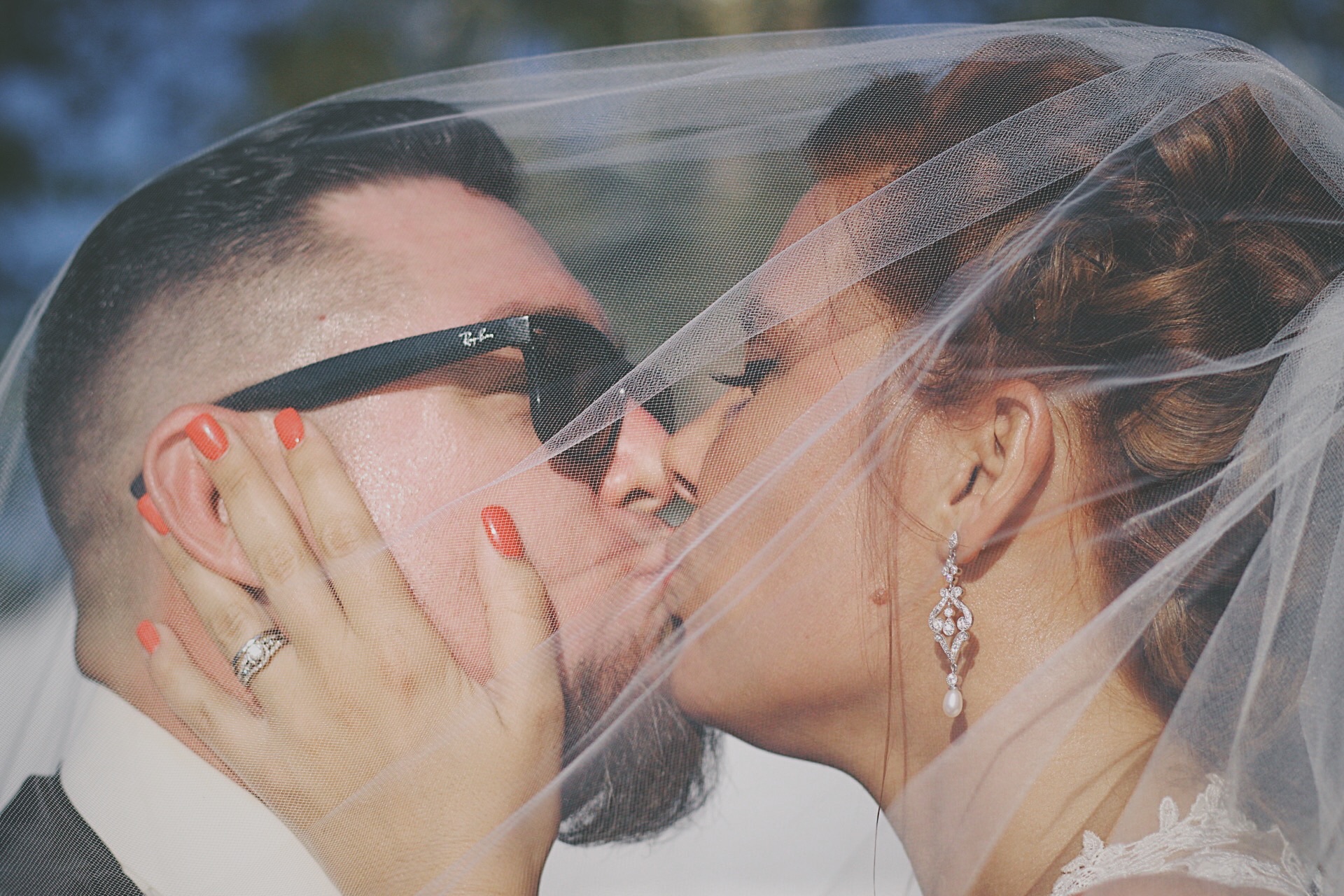 photo by Elroy Lang Photography
DITCH THE BRIDAL PARTY
When most couples picture their wedding day, they envision their best friends standing alongside them at the altar. However, what isn't as often considered is the stress involved with rallying a group of people who may not have even met before. Between coordinating outfits, having an additional set of people to keep up with on email, and navigating the potential of hurt feelings from people who didn't make the cut, having a bridal party can actually cause a great deal of stress. Keep in mind, too, how stressful it is to be a bridesmaid or groomsman! Ditching the bridal party eliminates stress for everyone!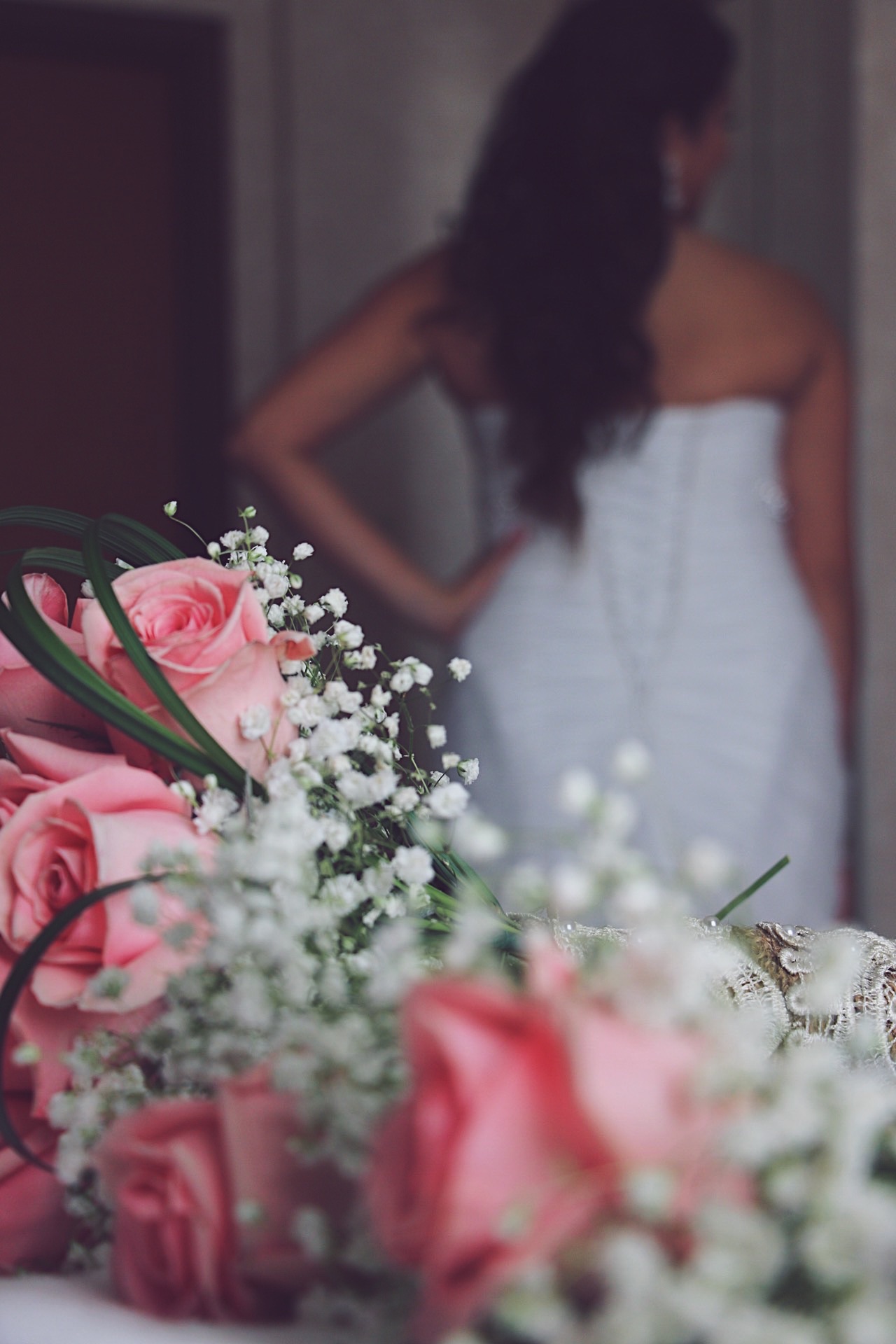 photo by Elroy Lang Photography
KEEP YOUR GUEST LIST SMALL
It may seem like a no-brainer, but the fewer attendees you have at your wedding, the fewer people you have to be responsible for. This responsibility comes from a financial perspective as much as it is personal. Creating a seating arrangement that makes each guest comfortable, ordering enough food, renting enough chairs and place settings all add up when it comes to guest-related stress. Less food, less chair rentals, and a smaller seating chart are great bonuses to keeping your guest list small!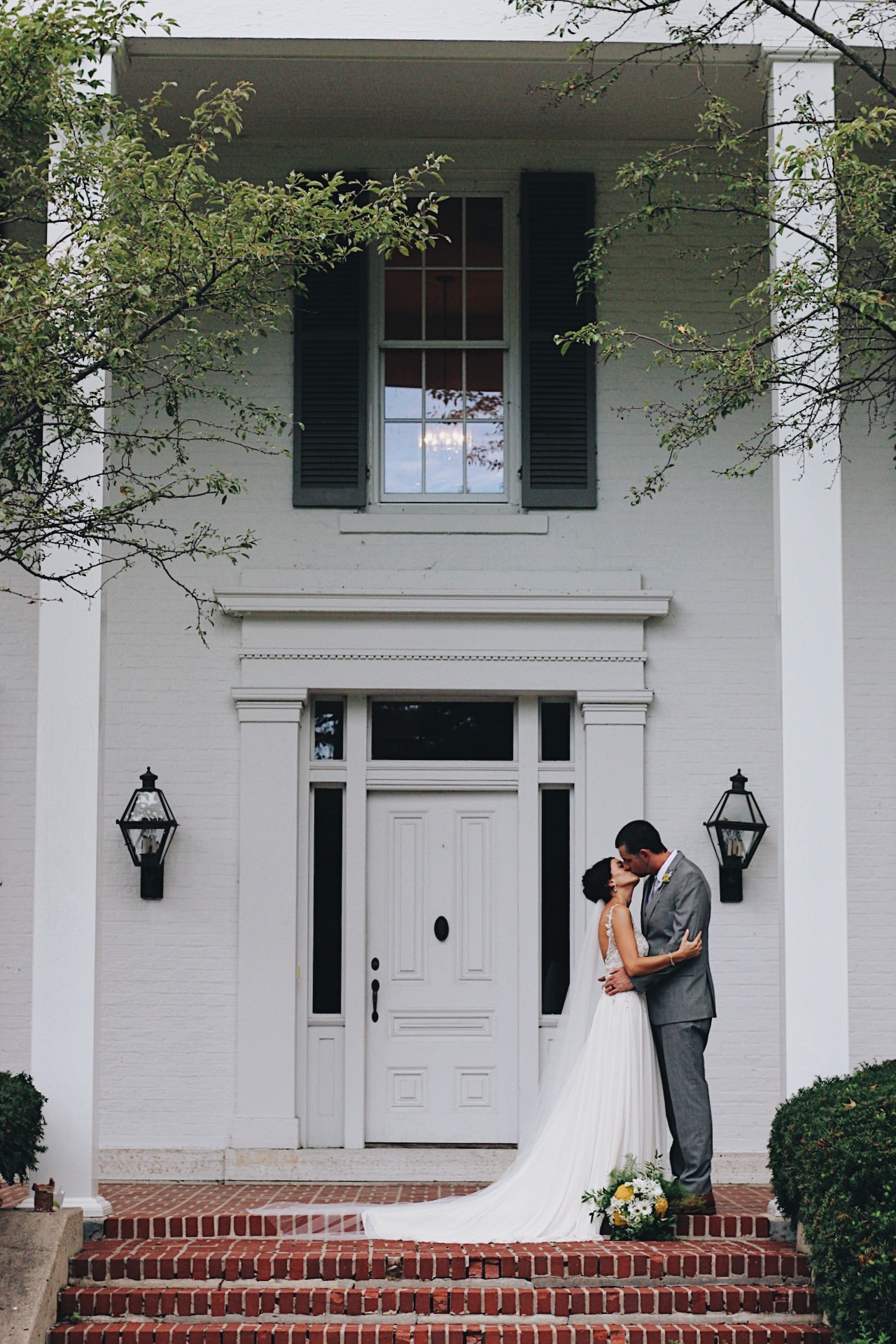 photo by Elroy Lang Photography
DELEGATE, DELEGATE, DELEGATE
Whether or not you hire a coordinator, delegating tasks to your loved ones is essential. If you have a bridal party, give each member a duty before and on your wedding day. For instance, one bridesmaid is in charge of keeping up with your pre-wedding event schedule before the wedding and is in charge of keeping your lipstick fresh on the big day.
One of the most important parts of delegating is making sure that everyone is on the same page. Using a shared app or a platform like Google Docs, you can ensure that the details and dates that lives in your head is also available to your coordinator, your mom, your Maid of Honor, and, of course, your future spouse! Be sure to share a group of involved friends and vendors on the same information to avoid having to answer last minute questions.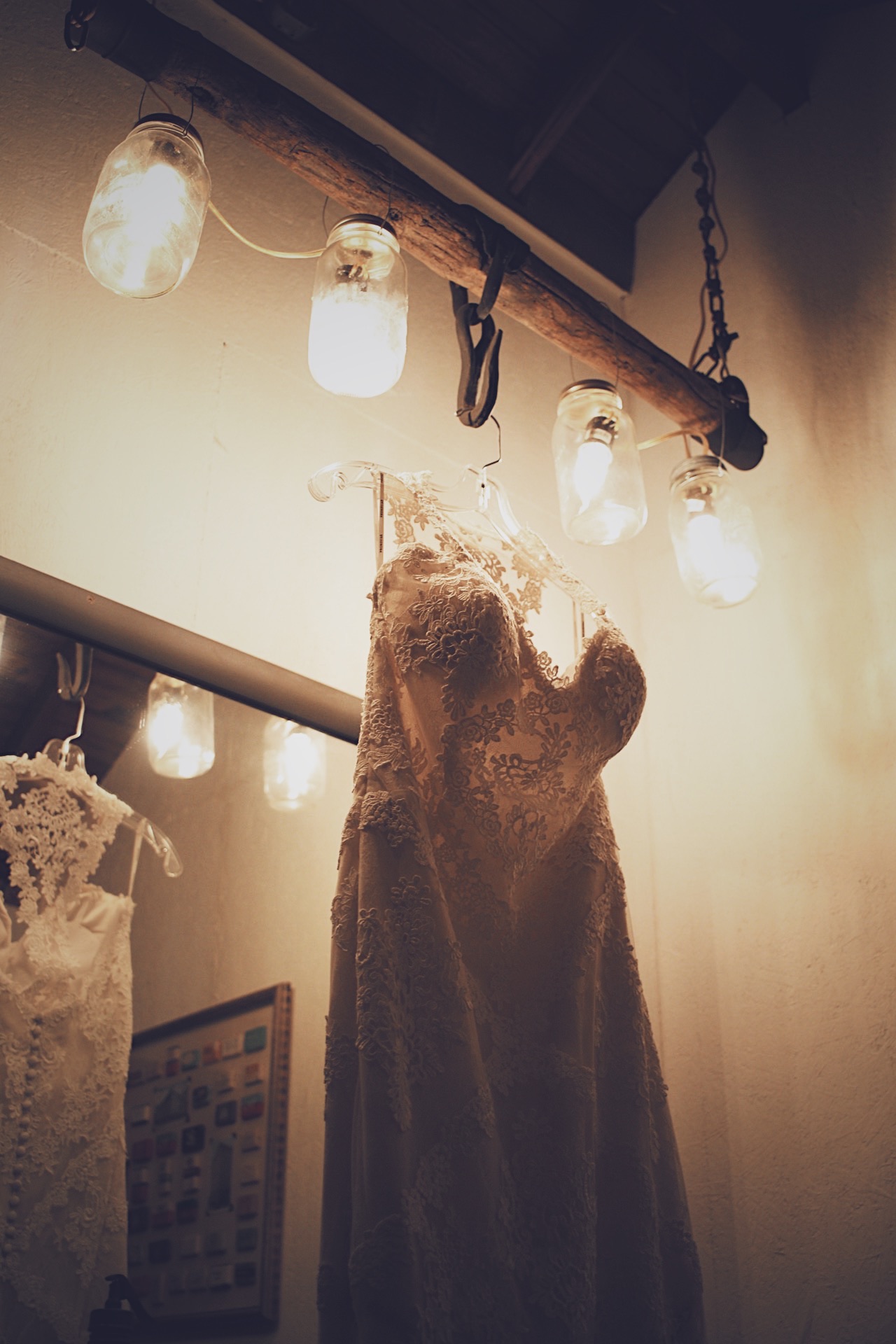 photo by Elroy Lang Photography
LET GO & BE OPEN TO CHANGE
At some point in your wedding planning, you will have to let go of certain projects or expectations. Not everything is going to be able to happen the way you envision on your wedding day, and that's okay! There may be DIY projects you intended to finish, but real non-wedding life got in the way. Maybe you hoped to collect colored glass goblets for every place setting, but didn't find quite enough for each guest. You will be so busy being a newlywed you won't even notice details that didn't make it into fruition (and guess what — neither will your guests!).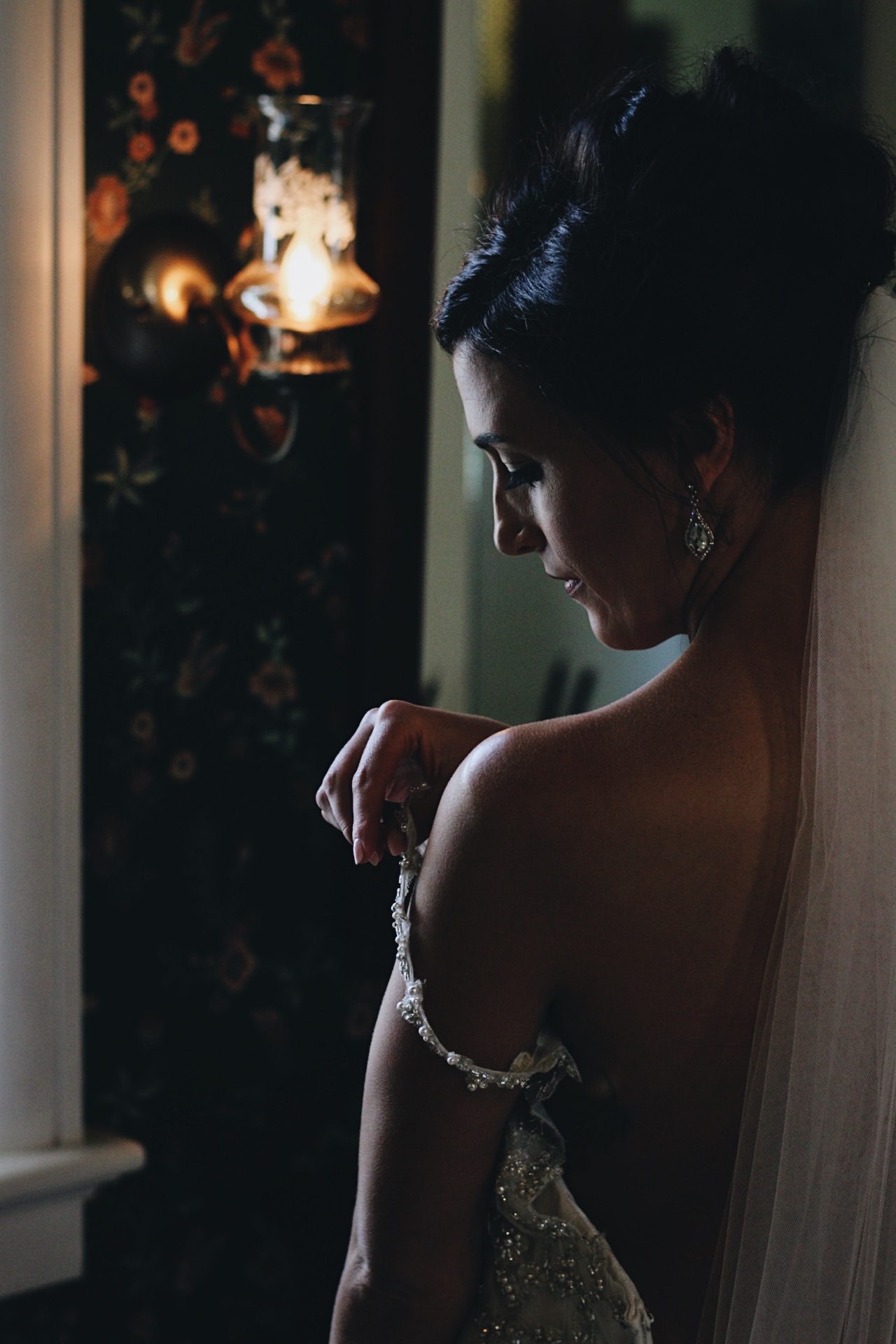 photo by Elroy Lang Photography
PLAN A QUIET MORNING
As stressful as the time leading up to your wedding can be, the day itself should be as stress free as possible. The best way to make this happen is to plan for a quiet morning before saying "I do." Once you've let go and become open to change, you can truly enjoy the moments before you have your first look or walk down the aisle. Get a massage, listen to your favorite music, get ready alone or only with your best and closest, and bask in this once in a lifetime experience.
Looking for more wedding planning advice? Check out these helpful ideas:
5 Reasons Why Your Wedding Needs a Photo Booth